Personal branding: Transforming people to icons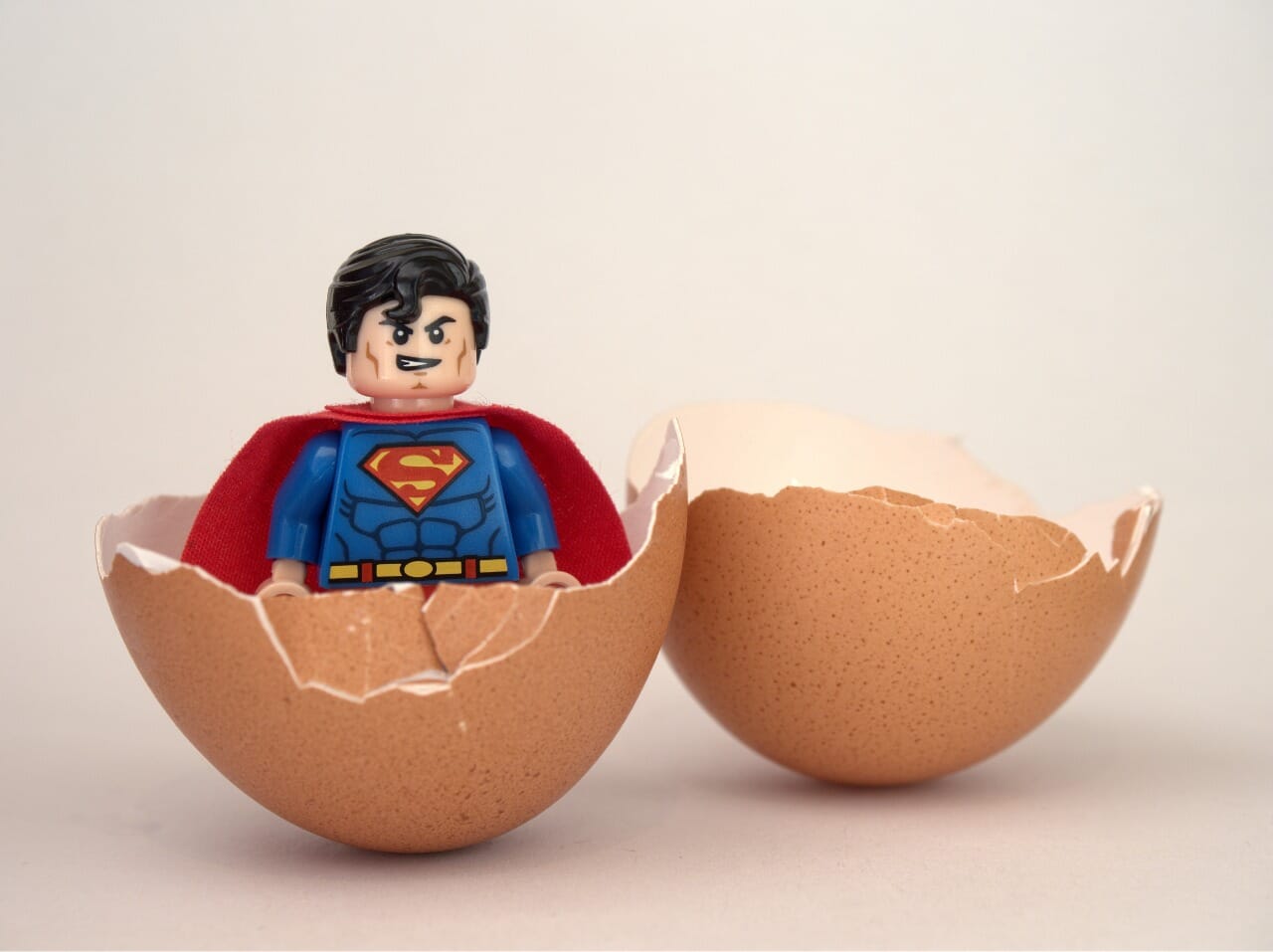 Introducing

undiscovered icons

to the world
The world is full of enigmatic people who are left undiscovered. It is either because of bad branding or ignorance about their own potential. We believe you are your own best brand. You have the potential to sway emotions of countless audiences across borders or even create conglomerates out of thin air. But do you know to get your story across to the right people? Have you discovered your inner icon yet? We specialise in combing through every aspect of your personality and positioning them to your audience in such a way that you can live the story you have always dreamt of.
We cannot stress enough on how key data is when it comes to personal branding. Our team of brand strategists and data scientists work in cohesion to map your audience behaviour, their preferences and the type of content that clicks with them.
We then use this data to devise precise strategies and campaigns aimed to position you in the right light infront of the audience, furthering your reach with the online audiences.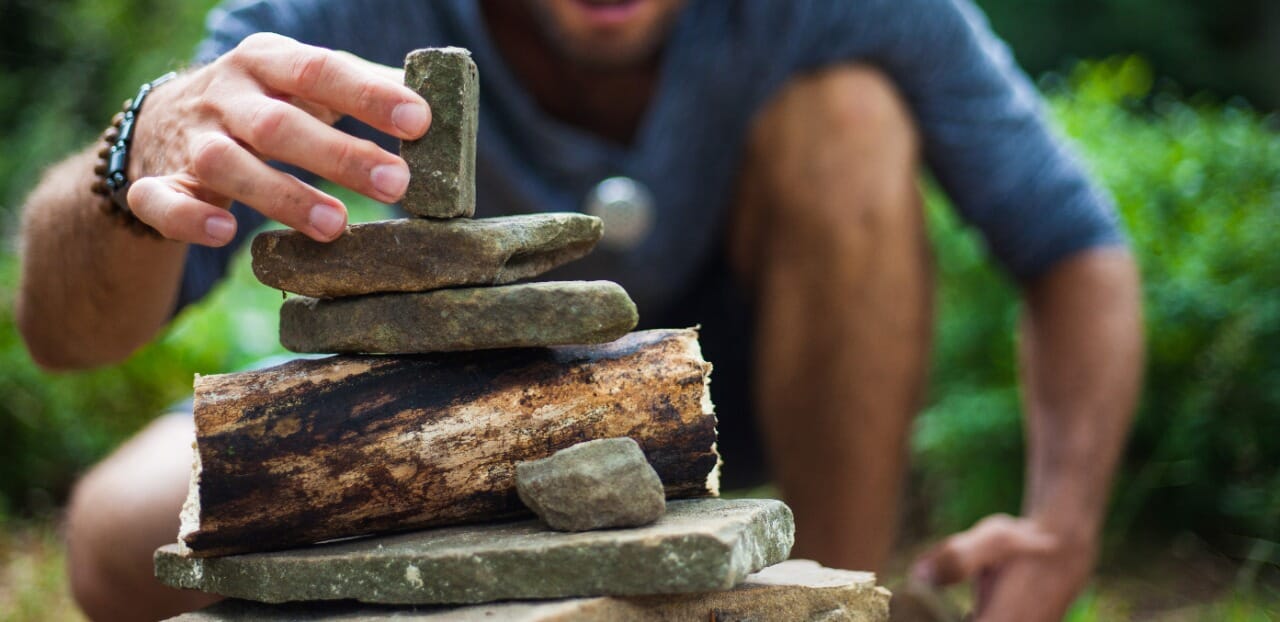 Our data driven campaigns can promise you the following outcomes
Increased audience impact
Higher audience engagement
Attract new opportunities
Drop us a line
We are here to answer any question you may have