If you are brand new to the world of SEO, this is a must-read article for you! SEO- Search Engine Optimization is one of the most popular methods in digital marketing for increasing website traffic and building brand awareness. SEO is the first step toward generating organic traffic. 61% of marketers say improving SEO and growing their organic presence is their top inbound marketing priority.
Why is SEO so important?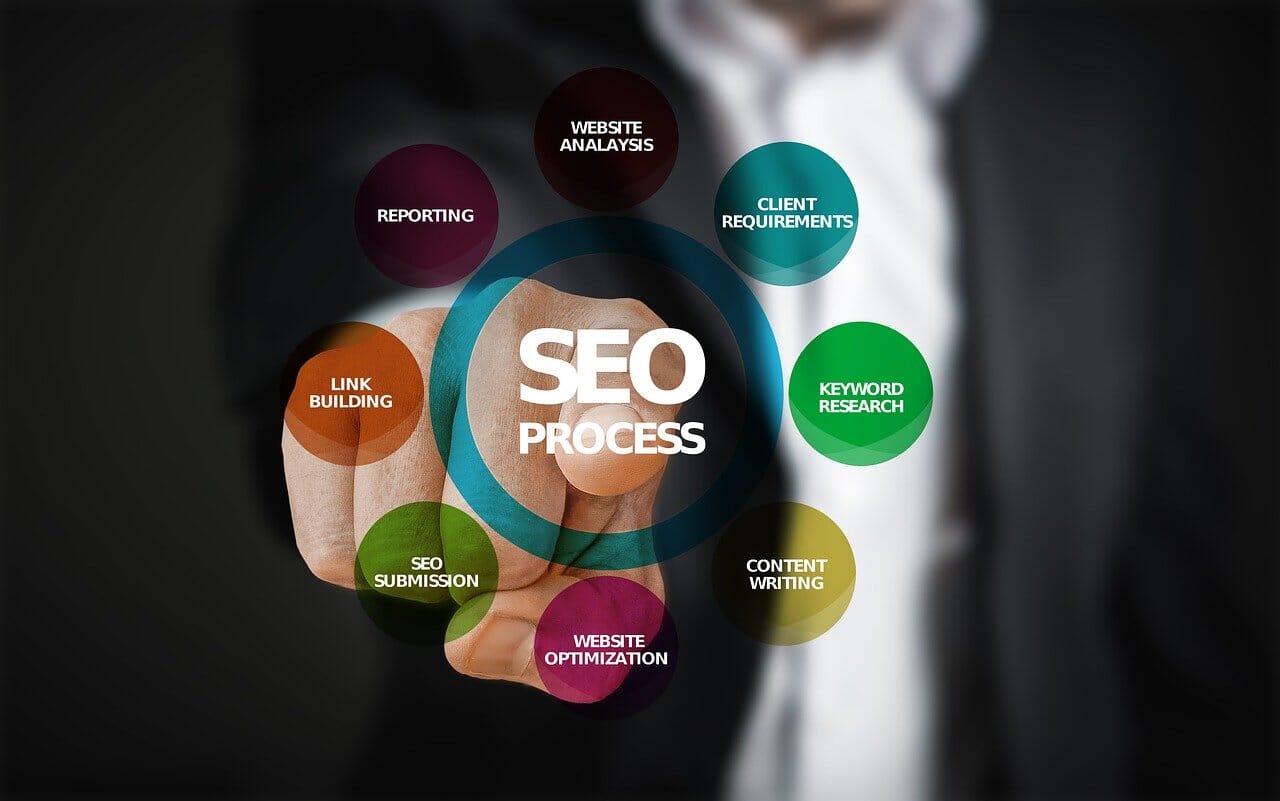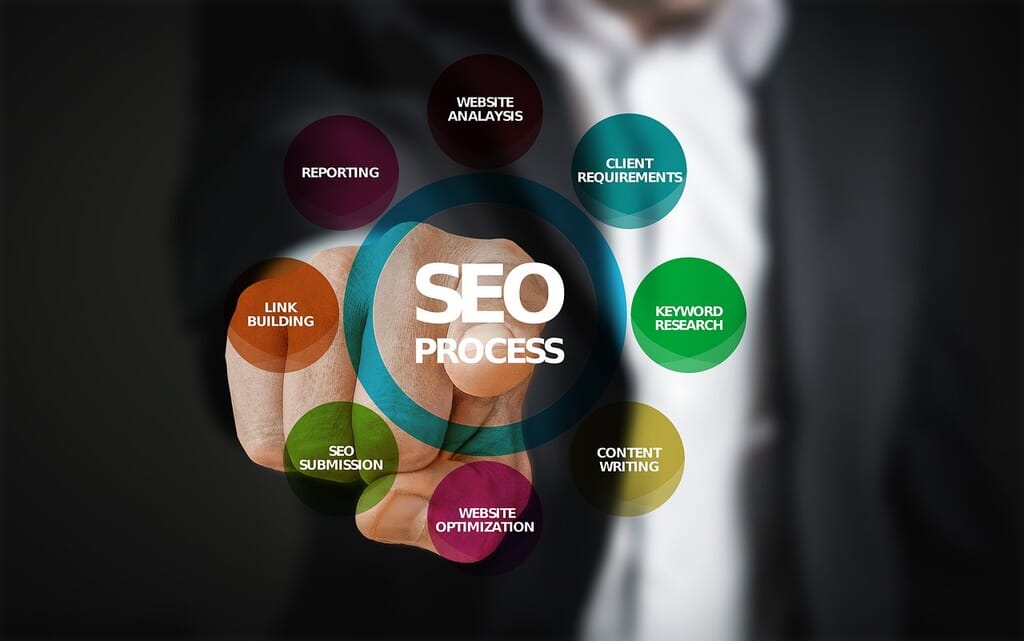 This is a question we love answering! Imagine you are looking out for the best digital marketing course but have no idea where to begin your search. Almost involuntarily your hands begin to type your question on the Google Search bar. Google mints out millions of results for a few hundred pages and you conveniently hit gold on the first page itself. The first page looks as though it was "tailor made for you". This, my friend, is the power of SEO. SEO helps to search and acquire results that address the need of a consumer
What is the effect of a good SEO on your brand?
A strong SEO strategy has the following effects on your business
78% of local searches on mobile will result in an offline purchase
70% of customers will visit a store because of information found online
4% increased chances of customers finding the business on the first page of Google
A most cost-effective way of building organic traffic
Increases credibility of the business
What are the recommended SEO tools for beginners?
There is an array of SEO tools available in the market that you can experiment with for a more hands-on experience. They are listed below
Google Pagespeed Insights
Moz Local Listing Store
io
Google Search Console
Ahref's Backlink Checker
Moz Link Explorer
Google Keyword Planner
Google Trends
SEO Webpage Analyser
Similar Web
SEO Site Checkup
Copyscape
SEO has gone through a lot of changes since its introduction. However, the foundations remain constant till date. Always remember, if your goal is to become an SEO rockstar, it starts with exploring and applying as many tools as possible so that you create your own style of traffic generation