A target audience of a particular product is exposed to countless numbers of brands pitching the same product. So my friend, there's a high possibility that your ad could just get lost with the millions of other ads that a customer views without creating an impact on them. All that hours of pouring over and analysing data go in vain. Data Analytics, my friend, is just the first prime step of your market pitch. The second important and usually forgotten step is creativity! Data and creativity are the chief pillars for all the organisations out there looking to subdue the red ocean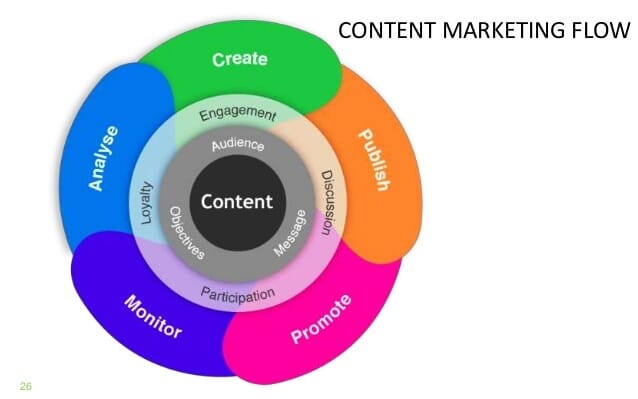 Why is Data the first step to Creativity?
Its quiet simple actually! Without data, you would be clueless about your target audiences, market type or consumer behaviour. You might as well be shooting in the dark. Data Analytics provides the bed rock on which creativity is built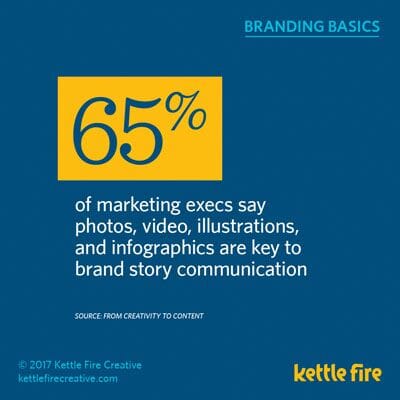 How does Content Creativity Leverage your brand?
71% of the audiences prefer ads that are personalised. Creativity based on data analytics takes into account the contextual, behavioural and psychographic data of the target audience inorder to fabricate contents that are both relatable and engaging. Personalised marketing has reported a 42% higher conversion rate in CTA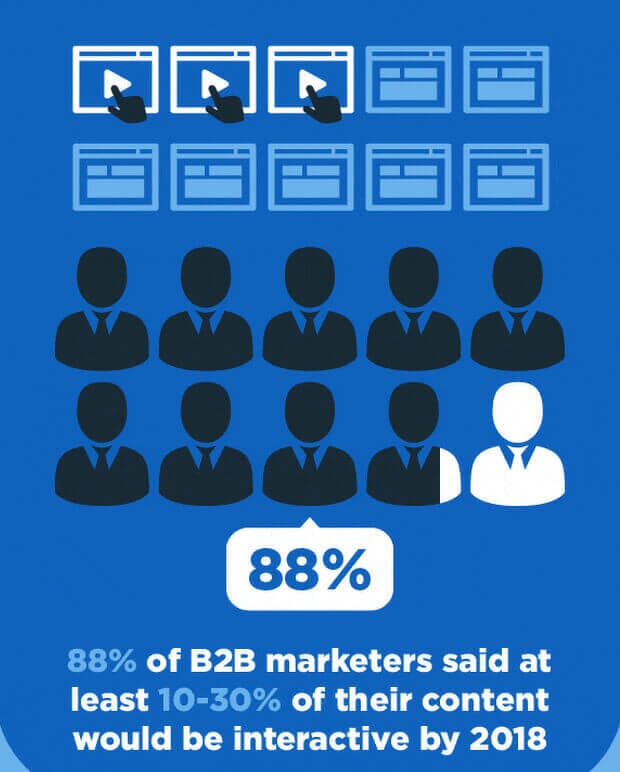 A good data driven content marketing can
Generate over three times as many leads as outbound marketing.
Bring down the overall cost by 62%
Help overcome ad blocks and reach audience
Lead to a whopping 126% market growth incase of small businesses if blogs are well maintained
Provide 6 times higher conversion rate than other methods
Pull 3.5 times more website traffic than other businesses without content marketing
Data-driven marketing is the future of brand building and advertisement. Your entire marketing strategy hangs limp without either of the components. Balance them out well enough and you can watch your brand grow at rates you could have only dreamed of. The sweat and blood that goes into doing this can be a lot but the results will always be oh-so-worth-it!